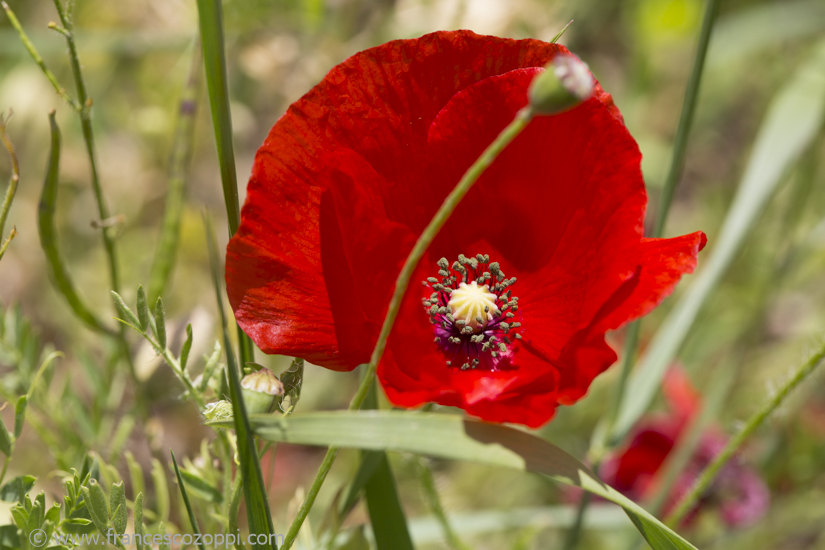 Sleeping in Castelluccio
Castelluccio  is a village in Umbria, in the Apennine Mountains of central Italy near Norcia.
The village lies at 1452 m, making it the highest settlement in the Apennines. It lies above the "Great Plain" (Piano Grande – 1270 m), next to the Monti Sibillini National Park.
Rain and meltwater accumulate on the surface of the plain, which is made of largely impermeable sediments. The greenish ditches drain the water towards openings called Ponors, which are part of the karstic underground drainage system. If the karst drainage is blocked for any reason, water backs up and turns the plain into a temporary lake.