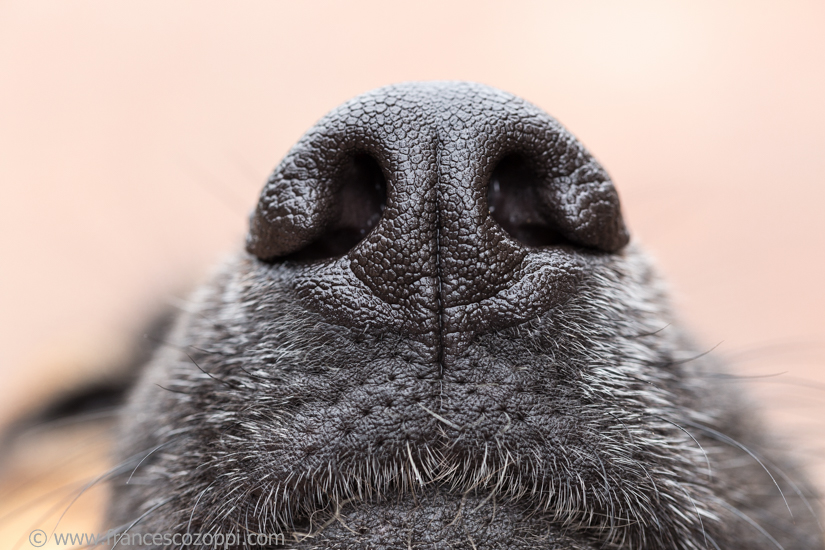 What actually is smell? Have you ever thought about it? Imagine trying to describe the smell of a rose to someone who has never possessed the ability to detect odours.  How would you do it?
Olfactory experiences are very difficult to describe even to people who have no olfactory problems. Smell is a very rarefied, esoteric experience. The dominance of vision in humans has greatly relegated our sense of smell and, even if it ever had a vocabulary, this is now long lost. The best we can do to describe a smell is to say that it is "like" or probably "a bit like" another smell. It is at least as difficult to imagine trying to describe the look of a rose to someone who has been blind since birth.
And for those of us with full olfactory ability – have you ever considered what it might be like to be suddenly deprived of your own sense of smell, and what effect that might have on life?
Smell and Memory
The sense of smell is closely linked with memory, probably more so than any of our other senses.  Those with full olfactory function may be able to think of smells that evoke particular memories; the scent of an orchard in blossom conjuring up recollections of a childhood picnic, for example.  This can often happen spontaneously, with a smell acting as a trigger in recalling a long-forgotten event or experience.  Marcel Proust, in his 'Remembrance of all Things Past', wrote that a bite of a madeleine vividly recalled childhood memories of his aunt giving him the very same cake before going to mass on a Sunday.
(http://www.fifthsense.org.uk)